Fusion Sailboat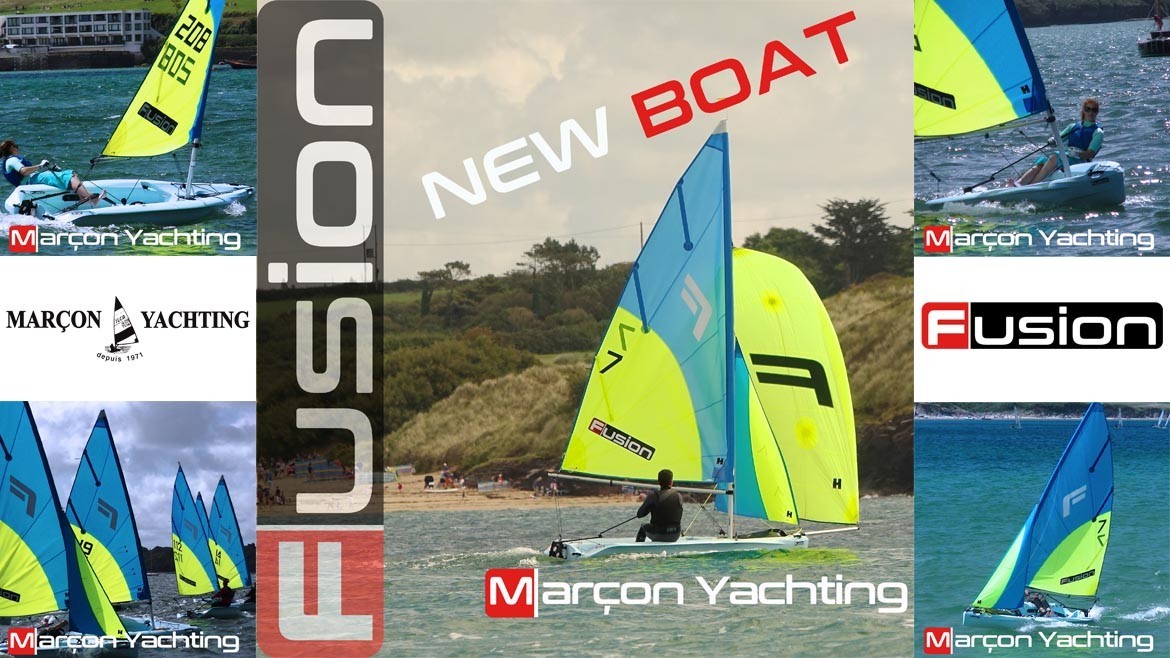 Fusion Sailboat, Security, Stability, and Fun. Fusion is the innovative and modern solution for families and sailing centers.
Initiation, improvement, regatta, adult or child.

With these 2 Gv either 5.25 m or 6.45 m, its 7m spinnaker kit, it will satisfy all of your members.


The approved hull for 1 to 3 people, 235 kg of load. A stable and leveling modern hull.

These standard advantages:
Large cockpit,
Large self-bouncer, Foot block for the coxswain,

Heightened seat,

Front and rear recall strap, and 2 on the sides

Towing plug front, rear integrate,

Rigid handle front rear

Reinforced transom, no insert at the level of the femelots but bolts passing through,

Metal through mast bench with 180 ° lock

Aluminum rudder and fin


For the rigging, mast type Laser alu in 2 parts, Possibility of rolling the SG around the mast, the 6.45 m sail is fitted with vertical slats.

 

Optional The spinnaker kit is equipped with a retractable outrigger pole and a spinnaker.


Selden rigging and fittings, Hyde sail.


The Fusion is the best currently, modular, solid, economical, approved from 1 to 3 people

Style and design that catches the eye both on land and on the water.